Wiser Technology Advice Blog
WISER-TECHNOLOGY-ADVICE-BLOG
ARE YOU GETTING WHAT YOU NEED FROM YOUR INFORMATION TECHNOLOGY
Are you getting what you need from your Information Technology?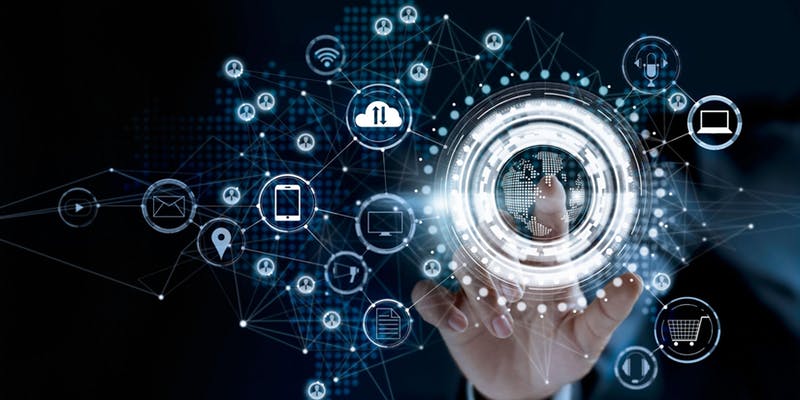 You know there is value in Information Technology systems, but you haven't proceeded with new initiatives because you're concerned the result won't be
effective or that the project cost or resource requirements could blow-out.
Learn how to capture and communicate your requirements to make your IT initiatives a success.
Throughout June 2018 I facilitated full-day workshops for the Entrepreneurs Programme in Adelaide, Melbourne, Perth and Bunbury.
Attending these workshops helped participants scope their requirements for technology, so they could quickly and efficiently identify improvements in relevant systems and work towards their implementation.
Effective IT systems can:
| | | |
| --- | --- | --- |
| | | Save money by reducing time spent on manual collection of information. |
| | | Build sales by getting a better understanding of your customers. |
| | | Reduce stress by improving your visibility of the business (such as profitability, inventory). |
| | | Enable staff to make informed decisions. |
| | | Help you communicate with customers and stakeholders. |
These were interactive workshops, best suited to companies with a level of complexity seeking to improve systems integration, including job costing, productive scheduling, inventory control and payroll.
The full day workshops:
| | | |
| --- | --- | --- |
| | | Helped participants identify and prioritise the most important IT needs for their business. |
| | | Gave participants the tools to document the information required to achieve a successful outcome. |
2018 Workshop locations and dates

Perth, WA Friday 8 June 2018
Tonsley, SA Tuesday 12 June 2018
Clayton, VIC Friday 15 June 2018
Perth, WA Monday 25 June 2018
Bunbury, WA Wednesday 27 June 2018
This was a free event hosted by the Department of Industry, Innovation and Science Entrepreneurs' Programme.

If you would benefits from similar workshops, please get in touch today to learn more!