Wiser Technology Advice Blog
WISER-TECHNOLOGY-ADVICE-BLOG
BLOCKCHAIN IS TRANSFORMATIVE TECHNOLOGY
Blockchain is transformative technology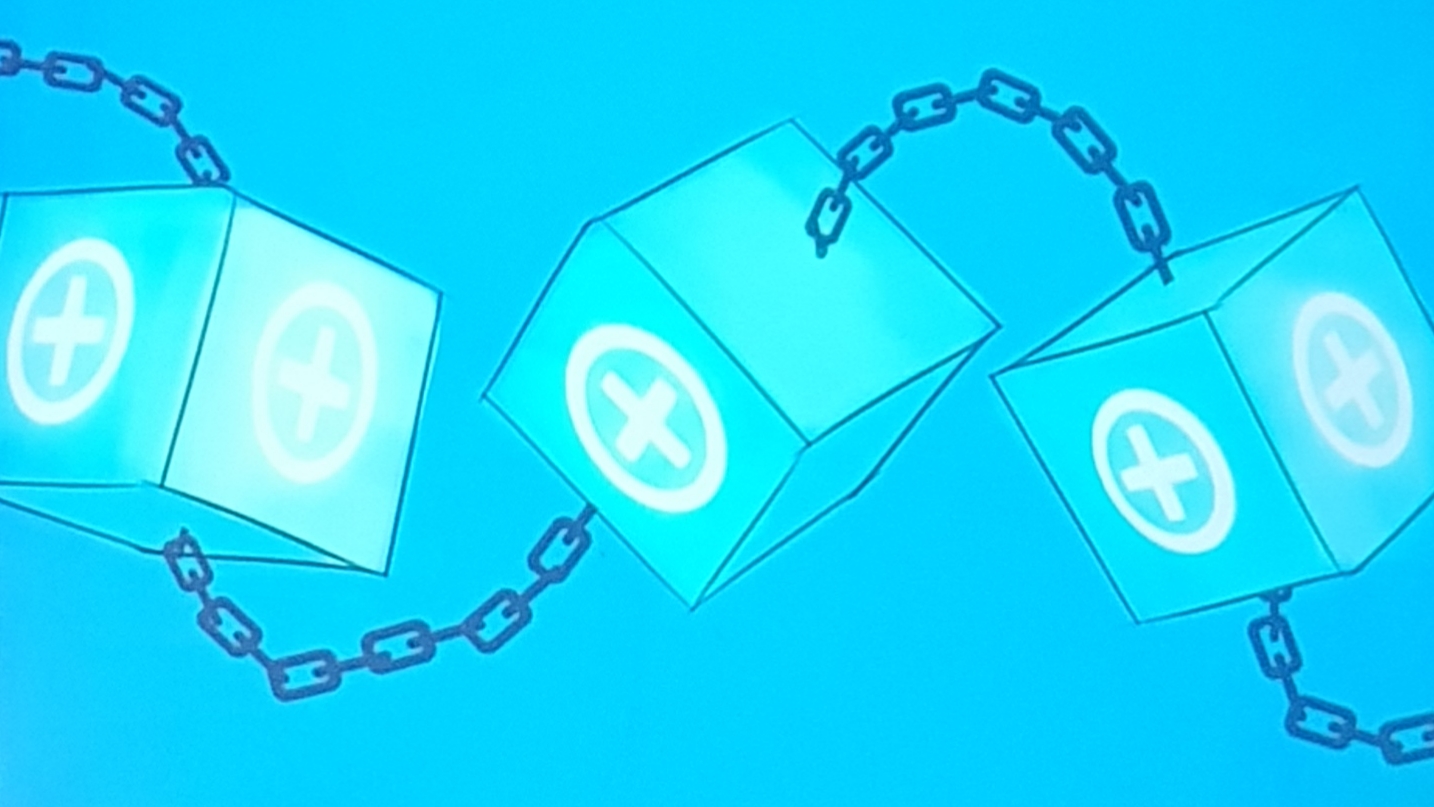 Blockchain is a transformative technology which is starting to be adopted by entrepreneurial businesses and has the potential to transform the way we do business in the future.
Blockchain was first invented as a platform for cyber currency Bitcoin, over ten years ago. In the last few years blockchain has come into broader use, particularly since the publicly available Ethereum blockchain platform was launched in 2014.
Blockchain case studies in South Australia
The distributed ledgers of blockchain platforms have great potential to solve the problems of food security, by providing immutable proof of the provenance of food from the start of the supply chain to the consumer.
I attended the ADC Blockchain Summit earlier this year, where the ethics and standards of this new technology were discussed and debated.
Thomas Foods International and Drakes Supermarket announced at the summit that they are launching an initiative that uses the IBM food trust blockchain. This is a private blockchain platform that's already being used by Walmart in the USA. Drakes supermarkets would like all their suppliers to use this blockchain platform, as it will allow them to ensure the safety and traceability of food they sell to customers.
The summit also hosted a Blockchain Innovation Challenge, where finalists pitched for venture capital funding. There were two joint winners of the competition, Wright Technologies and the Clare Valley Wine and Grape Association, who were each awarded $50,000 by the South Australian government to further develop their ideas.
The Wright Technologies blockchain idea aims to improve the accuracy and reliability of the location data of drones. Each drone collects its location data, then fixed ground nodes receive this data from the drones and sends it into a distributed ledger. This allows everyone to know what drone is where, with absolute certainty.
The Clare Valley Wine and Grape Association blockchain idea aims to ensure the provenance of wine, which is particularly important for wine sales in China. Screw top wine bottles are commonly refilled with inferior wines and resold in China, which not only loses sales but damages the reputation of the winery and all Australian wines by association. This initiative proposes a QR code label be printed over the seal that is broken when a screw top is opened on a bottle. The QR code can be scanned by the consumer to access data stored on a blockchain that authenticates the provenance of the wine.
Some other ideas presented for the challenge that I found interesting also focused on the problems of proving provenance of items and resolving slow and inefficient transfer of information.
Nextfaze proposed a blockchain idea that aims to address blackspots in the fishing industry supply chain. The solution proposed would connect consumers in restaurants to producers. It would work by tagging fish with a smart-tag when they're caught, and tracking each fish from the boat and through the entire supply chain of processors and logistics to the restaurant.
SA Museum and Civic Ledger proposed a blockchain idea for museum collections. Museums need to ensure the provenance of their collections, questioning whether each artefact is authentic, has provable provenance and where it has been exhibited in the past. Being able to share museum collections using blockchain to maintain their security and provenance opens up possibilities yet to be fully explored.
ValAi proposed a blockchain idea for property valuations. The valuation industry can be transformed through blockchain providing fast and secure property valuations. The authenticity of property valuations can be proven and the risk of valuations decentralised using an endorsement mechanism, allowing mortgage brokers to use dashboards for instant, endorsed valuations.
Yup Yup Labs proposed a blockchain idea to facilitate the paperwork needed for property purchases. Land and building information is currently stored in many different places by many different government agencies, making buying a house a slow, difficult and inefficient process. Yup Yup labs propose a solution that puts these government records onto one blockchain platform, making transactions fast, certain and secure.
What is blockchain?
It's all very well to talk about how blockchain can be used, but it's worth taking a few minutes to understand what this new technology is.
At the Information Technology in Aged Care (ITAC) conference in November 2018, one of the guest speakers was Rob Hanson, Senior Research Consultant, CSIRO's Data 61.He provided a very succinct introduction to blockchain technology.
The first evidence of writing back in the mists of time was business and trading records created by accountants. Archaeologists discovered the earliest written records were ledgers of accounts engraved in stone.
For many hundreds of years ledgers were kept in carefully hand-written books, until the third industrial revolution in which computers were introduced. But ledgers maintained on these computer systems can have their records changed and altered without anyone noticing the changes.
Blockchain is also referred to as Distributed Ledger Technology. In simple terms, the blockchain is just a chain of blocks of information from a ledger. However, each block of information, once created and saved in the chain, can never be changed or deleted. And the data is stored in computers distributed around the world, making sure it cannot be lost when a single computer fails.
So think of blockchain like a ledger which is tracking transactions in the cloud. The ledger spreadsheet is edited and locked, then linked to the next spreadsheet in the chain that is also locked. Everyone can see the transactions in the blockchain, but no-one can change or delete them.
Is blockchain right for you?
If you'd like to talk further about the possibilities of blockchain for your business initiative, get in contact with me today, I'm always happy to meet and have a chat over a coffee.
Further reading:
Thomas Foods International and Drakes Supermarket join IBM food trust blockchain. Available at https://www.supplychaindigital.com/technology/thomas-foods-international-and-drakes-supermarket-join-ibm-food-trust-blockchain
IBM food trust YouTube video. Available at https://youtu.be/QWijlTDHLMQ

Blockchain Innovation Challenge Winners. Available at https://blockchain.yoursay.sa.gov.au/blockchainwinners
CSIRO Data 61 study - Blockchain: what does the future hold for blockchain in Australia? Available at https://www.data61.csiro.au/en/Our-Work/Safety-and-security/Secure-Systems-and-Platforms/Blockchain