About Wiser Technology Advice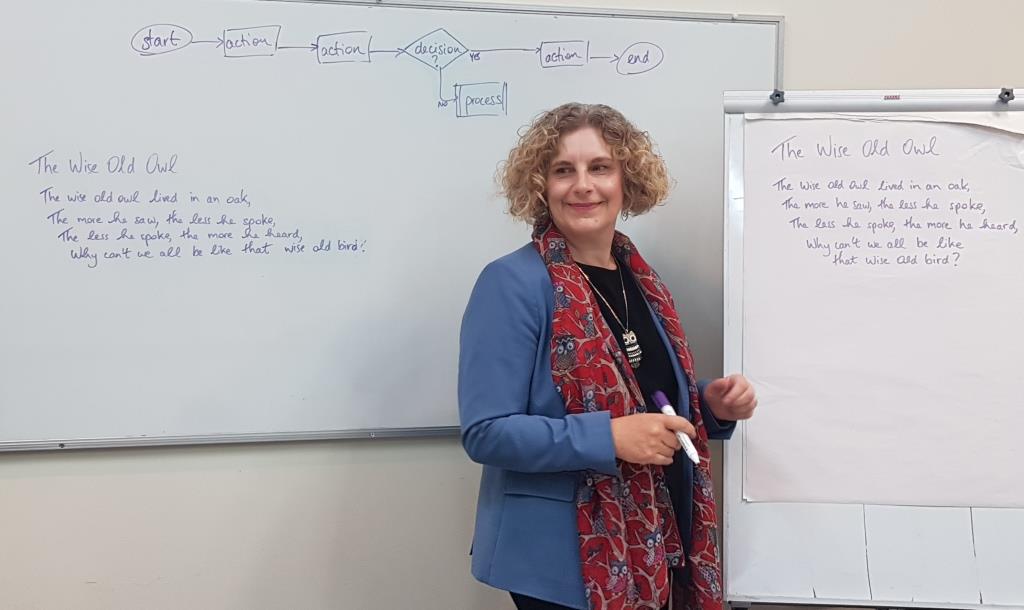 Director and Principal Consultant
Sonya Weiser
Led by Sonya Weiser, Director and Principal Consultant, Wiser Technology Advice offers not only practical technology and systems experience, but extensive formal knowledge of procurement, corporate governance and business needs.
Sonya's independent, wise advice helps you navigate the often complex and technical world of digital technology and procure software systems that meet your needs.
After a twenty year career as a technology specialist and leader in the information technology industry, Sonya graduated with a Master of Business Administration from The University of Adelaide in 2009 and from the Australian Institute of Company Directors full Company Directors course in April 2013.
Sonya specialises in assisting clients with procurement of software systems. Other services Sonya has provided to clients include strategic planning advice, mapping business processes, preparing businesses cases and analysing requirements for information technology procurement.
Wiser Technology Advice is a division of Weiser Australia Pty. Ltd. We are a family-owned and operated business, with strong connections in the Adelaide community.
What does it takes to make it in the ever changing realm of technology? Listen to this podcast to learn more about our Principal Consultant, Sonya Weiser. With 30 years of experience as a technology specialist, Sonya talks with the University of Adelaide about the challenges of a rapidly changing market place and her path to business ownership with Wiser Technology Advice.
Listen to the podcast episode here:
Proudly independent
Wiser Technology Advice is proudly independent - we don't have a system to sell or a platform to promote. We don't expect your business to change in order to fit the technology. Instead, we help you to plan, select and implement systems that can adapt to suit your needs.
We don't get excited by the phrase 'new IT project', because we are about much more than the technology. We're about your business.
We are not resellers of software and not in the business of presenting your organisation with flash new technology or the latest systems just because it's the 'next big thing'. We will only help you plan for a system if we know that your business really needs it.
Ethical consulting
At Wiser Technology Advice we are serious about providing the highest level of professional service and advice to our clients. All our consultants abide by our Code of Conduct.
We are committed to:
developing realistic and practical solutions to our client's needs
acting in our client's best interests at all times
providing impartial, factually-based, independent advice
accepting only those client engagements where we are qualified to perform
behaving with integrity and professionalism at all times
agreeing with each client in advance about our professional fees
safeguarding confidential information
Satisfied clients
Consulting businesses owned and operated by Weiser Australia Pty. Ltd. (Wiser Technology Advice, Wiser Connections, Weiser Solutions, Weiser Consulting) have a long history of satisfied clients in Adelaide. Our clients are from a broad range of organisations, within both government and private sectors, large and small.
Ananda Aged Care - 2017

Comace - 2016

Revenue SA - 2016

Returned & Services League - SA Branch - 2016
General Practice SA - 2016
Premier Health Care - 2016
Aged Care Industry Association - 2016
SA Health, Communicable Disease Control Branch – 2014 to 2016
SA Health, Office of the Chief Executive – 2014
North Eastern Community Hospital – 2014
SA Health, Online Services Unit – 2012 to 2017
Office of the Chief Information Officer – 2011 to 2014
Beaumont Tiles – 2013 & 2014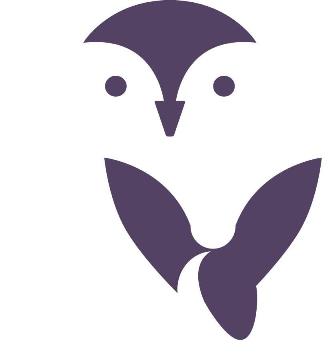 The Wise Old Owl
The wise old owl lived in an oak
The more he saw the less he spoke
The less he spoke the more he heard.
Why can't we all be like that wise old bird?