Contact us
CONTACT WISER TECHNOLOGY ADVICE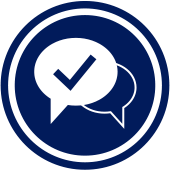 Get in touch.
Do you need professional advice, but don't know who to trust? Do you feel overwhelmed by the complex and technical world of information technology? Wiser Technology Advice is here to help with wise, independent advice on planning and procuring technology.
Get in touch today to learn more about making Technology Advice to help your business grow.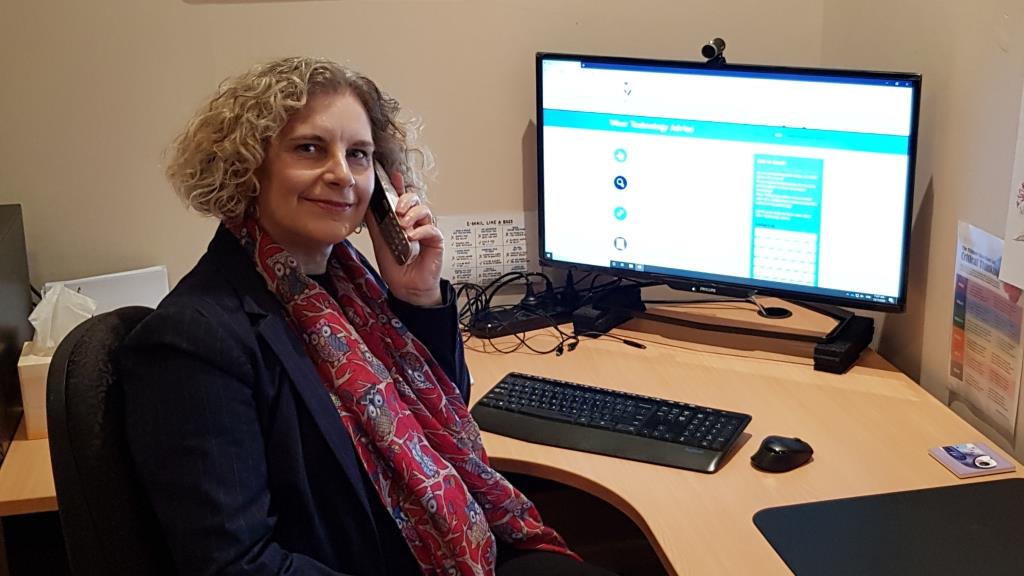 Pop it in the post.
PO Box 6372
Halifax Street SA 5000 Australia
Wiser Technology Advice is a trading name of Weiser Australia Pty. Ltd. ABN 84 136 475 039
Drop us a line and sign up for our newsletter.