Wiser Technology Advice Blog
WISER TECHNOLOGY ADVICE BLOGS
Posts about bribery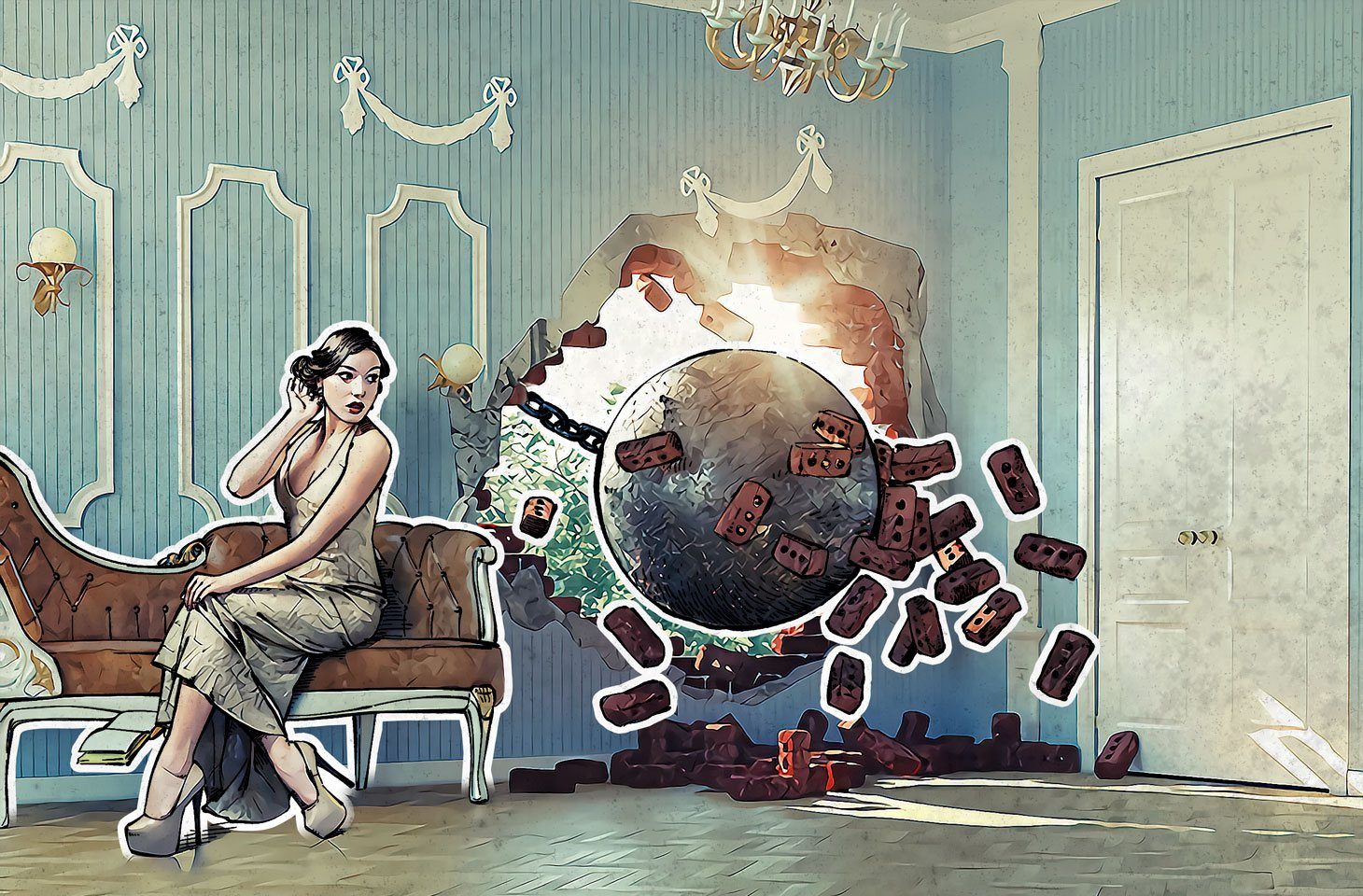 Unfortunately, many businesses large and small around the world have been targeted yet again by cyber criminals, who are demanding a ransom be paid to unlock encrypted files on servers. Read more...
Sonya Weiser 28 June 2017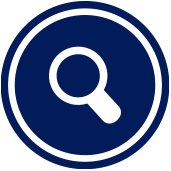 Senior executives in the Commonwealth Bank of Australia (CBA) have been charged with several counts of bribery, with NSW police alleging they took a combined total of $2.9 million in bribes from American IT company ServiceMesh to seal a multi-million dollar deal. Read more...
Sonya Weiser 05 April 2016