Wiser Technology Advice Blog
WISER TECHNOLOGY ADVICE BLOGS
Posts about NBN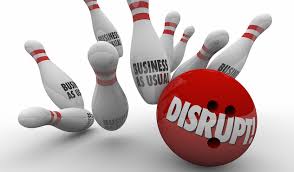 For my final trip down memory lane, I'm going to have a look back at how technology has changed in the 21st century. Read more...
Sonya Weiser 26 October 2018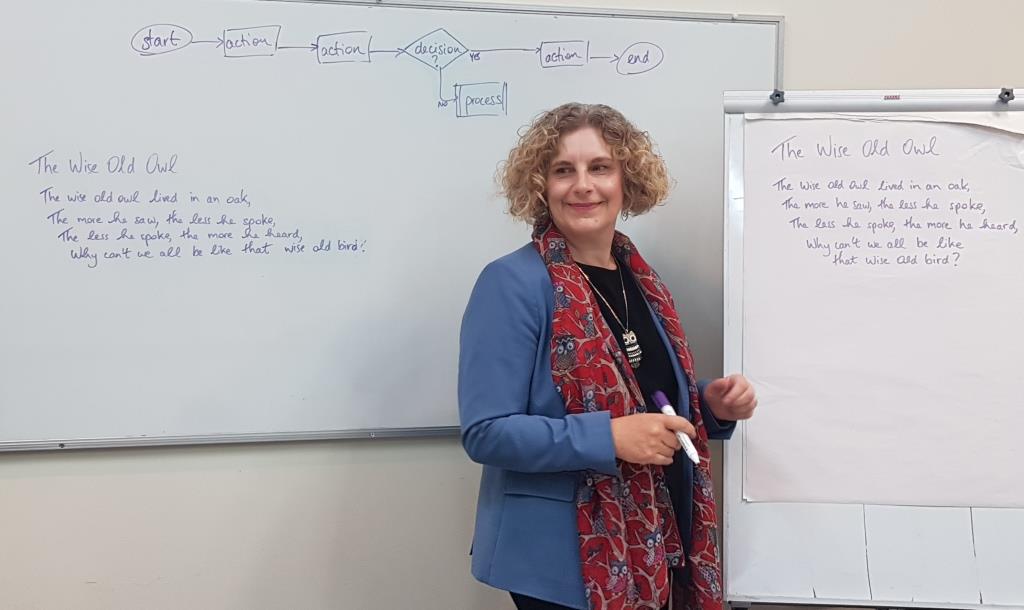 There are a lot of technology vendors out there who are constantly pushing to sell their products, so visiting technology expos can be a risky proposition for business owners and managers. Giving your contact details to sales people can result in months of being pestered and pushed to buy technology that's not necessarily right for your business. Read more...
Sonya Weiser 01 June 2018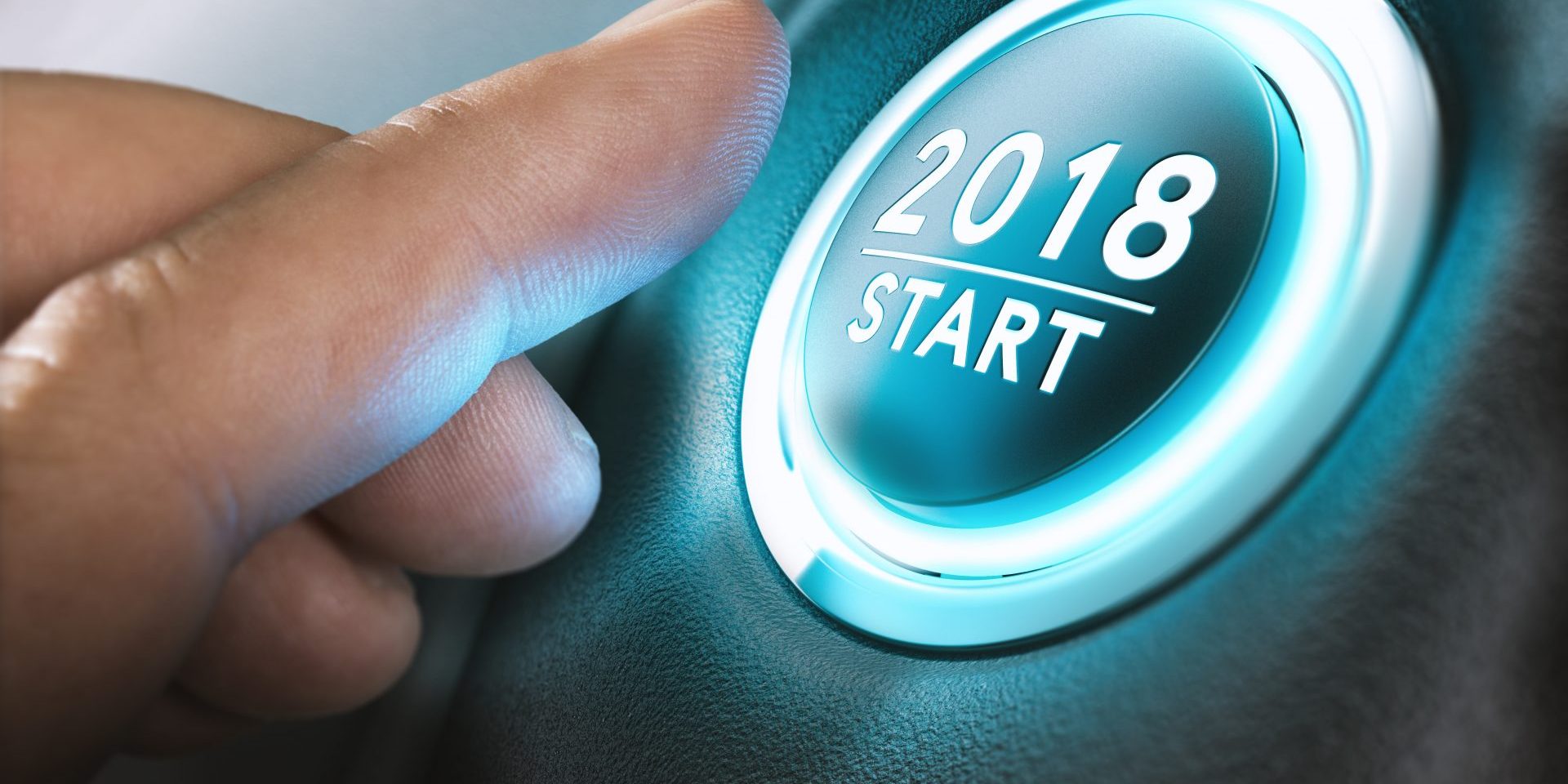 In this blog post we explore what's in store for 2018 and our technology trend predictions. Read more...
Sonya Weiser 29 January 2018