Wiser Technology Advice Blog
WISER TECHNOLOGY ADVICE BLOGS
Posts about quantum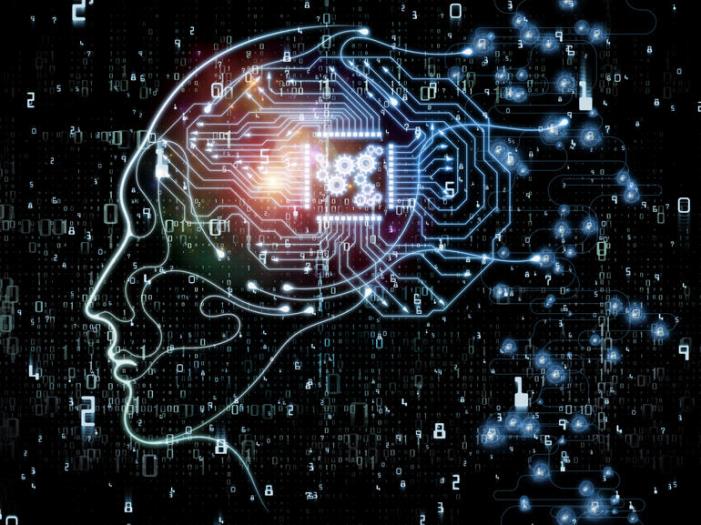 Artificial intelligence is just a marketing buzz-word, whilst we have very smart machines and systems there is nothing (yet) that is as intelligent as a human. Read more...
Sonya Weiser 26 April 2021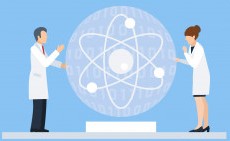 In this blog post I'm going to tell you a little more about quantum computing and what it will mean for technology of the future. Read more...
Sonya Weiser 08 April 2020