Wiser Technology Advice Blog
WISER TECHNOLOGY ADVICE BLOGS
Posts about governance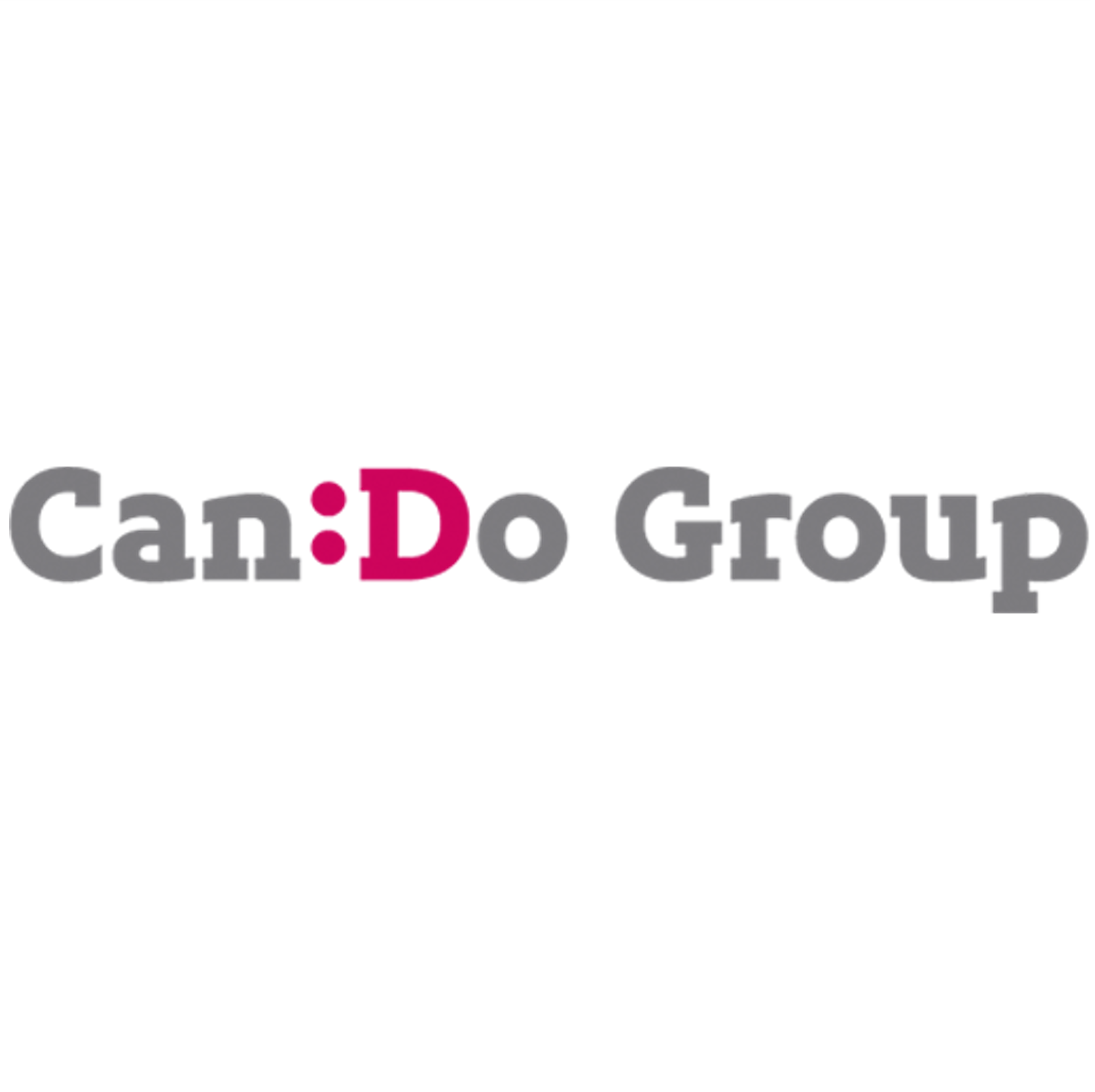 Wiser Technology Advice was approached by the Can:Do Group to procure a new customer management system. Here's a summary of what we did to help. Read more...
Sonya Weiser 05 May 2022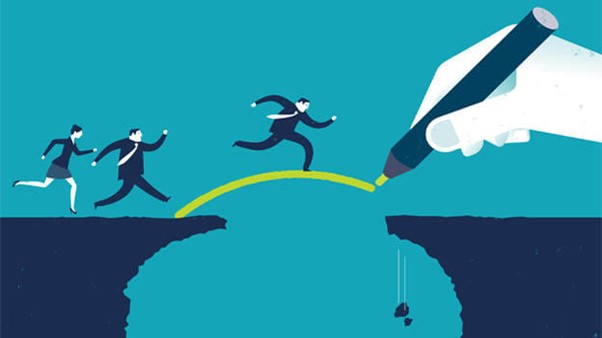 Technology projects can be transformative or disastrous for businesses. When should the board of directors have oversight of a technology project? Read more...
Sonya Weiser 11 November 2021