Wiser Technology Advice Blog
WISER TECHNOLOGY ADVICE BLOGS
Posts about service interruption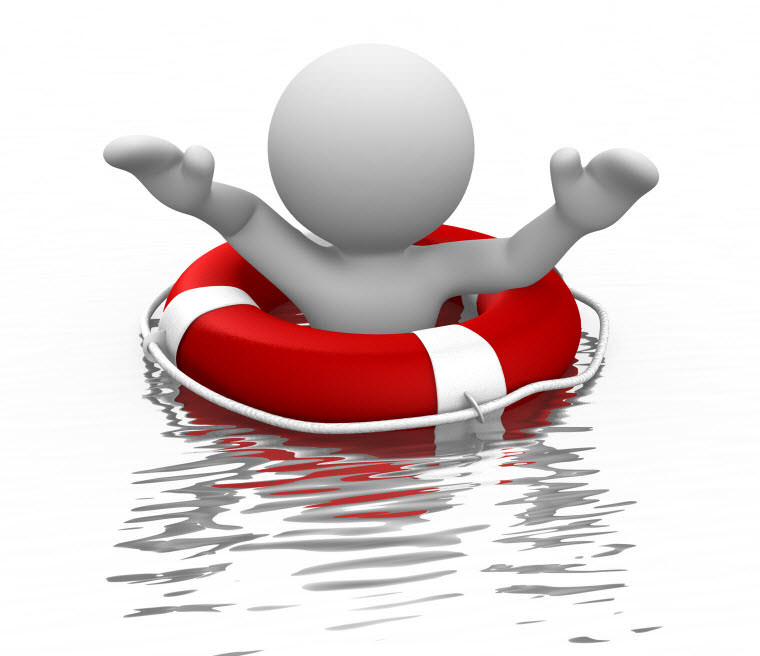 Is your business prepared to deal with a disaster? In this blog post we look at recent trends in cyber security and local examples of cyber-attacks. Read more...
Sonya Weiser 25 September 2017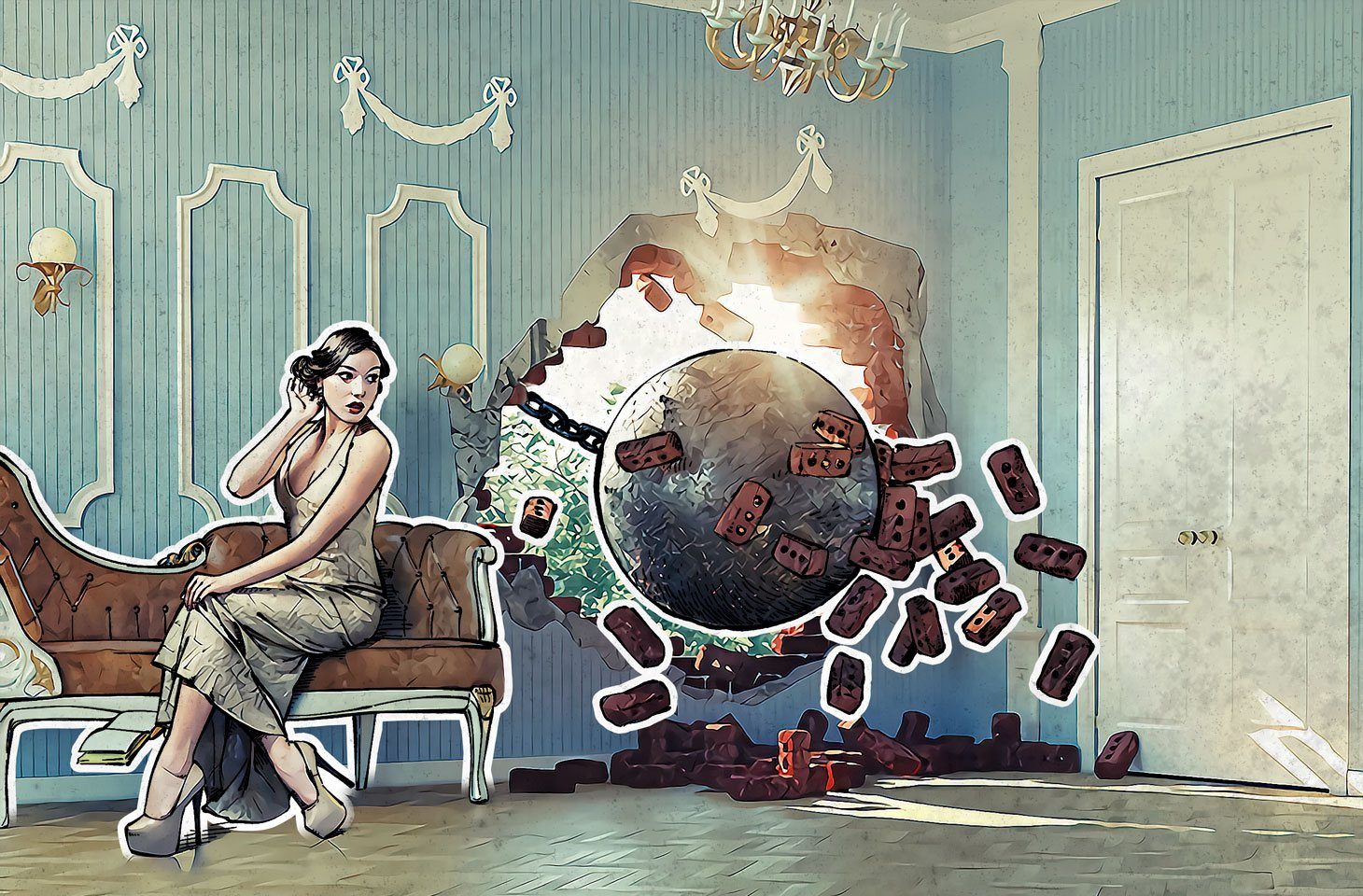 Unfortunately, many businesses large and small around the world have been targeted yet again by cyber criminals, who are demanding a ransom be paid to unlock encrypted files on servers. Read more...
Sonya Weiser 28 June 2017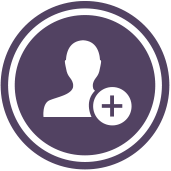 The world of information technology can be confusing and overwhelming. Companies that sell information technology solutions will be quick to declare themselves as experts - but are they really providing the best advice for your business? Is it worth paying for professional advice? Read more...
Sonya Weiser 13 April 2016